Projet Home
Infants born prematurely spend a part of the period corresponding to the third trimester of gestation in the NICU, where they are deprived of normal maternal/environmental sounds. This may result in disturbances to auditory temporal processing and in turn the development of general cognitive capacities. In this longitudinal and cross-sectional study, we investigate the development of rhythm perception starting from the third trimester of gestation (28 weeks gestational age, wGA) into the first year of life. Furthermore, we evaluate the impact of musically oriented interventions in preterm infants in the NICU, on auditory rhythm processing in the course of early development.
We conduct a neuroimaging approach using high-resolution electroencephalography and functional near infrared spectroscopy to study the neural response of newborns and infants to rhythmic auditory stimuli. We also conduct behavioral tasks targeting rhythmic capacities to address the cognitive/neuro-development, and both rhythmic perception and production capacities in the course of early development.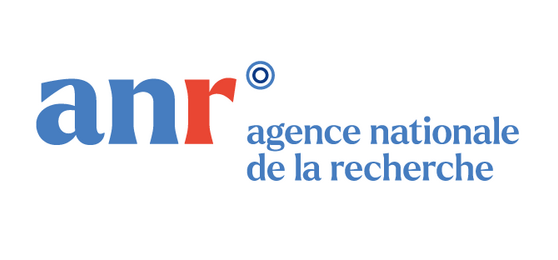 Meet the team
Partners
GRAMFC, Université de Picardie Jules Verne
Pr. Sahar Moghimi, Group leader at GRAMFC
Pr. Fabrice Wallois
Dr. Mohammadreza Edalati
Dr. Emilie Bourel
Dr. Laura Routier
Stéphanie Lefebvre
MIS, Université de Picardie Jules Verne
Pr. Florence Levé (co-PI)
Dr. Alexander Stamatiadis
LEAD, Université de Bourgogne
Pr. Barbara Tillmann (co-PI)
Dr. Claudia Iorio
MIMM, McMaster University, Canada
Pr. Laurel Trainor (co-PI)
Advisory partner
The Louis Armstrong Center for Music and Medicine, Icahn School of Medicine, USA
Publications
Fiveash, A., Ferreri, L., Bouwer, F. L., Kösem, A., Moghimi, S., Ravignani, A., … & Tillmann, B. (2023). Can rhythm-mediated reward boost learning, memory, and social connection? Perspectives for future research. Neuroscience & Biobehavioral Reviews, 105153.
Edalati, M., Wallois, F., Safaie, J., Ghostine, G., Kongolo, G., Trainor, L. J., & Moghimi, S. (2023). Rhythm in the premature neonate brain: Very early processing of auditory beat and meter. Journal of Neuroscience, 43(15), 2794-2802.